Blog Home
Vie at University Downs Custom Mural On Display Now!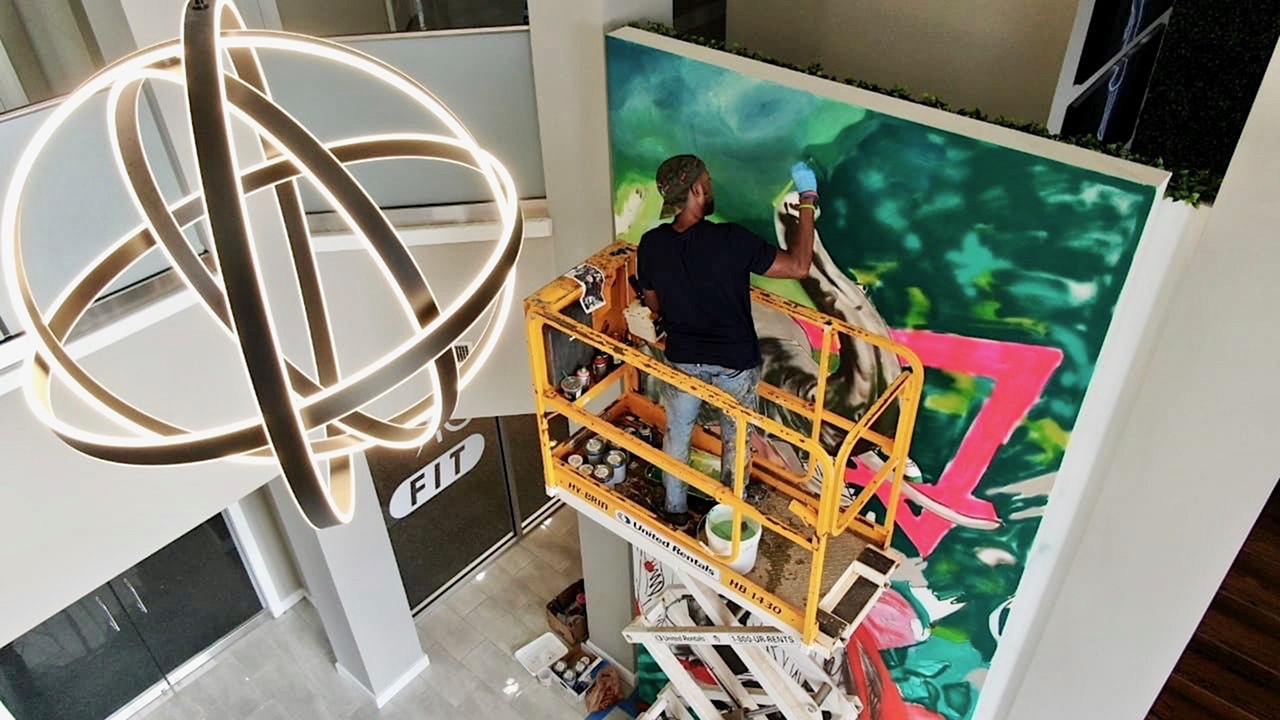 We're honored to feature a new custom art installation at Vie at University Downs created in partnership with local Miami artist Nate Dee. This latest artistic endeavor highlights the community's relationship and close proximity to the University of Alabama and Crimson Tide. Watch a time-lapse of the floor-to-ceiling wall mural which is on display at the entrance to our clubhouse!
To learn more about this project, read the full article by The Tuscaloosa News.